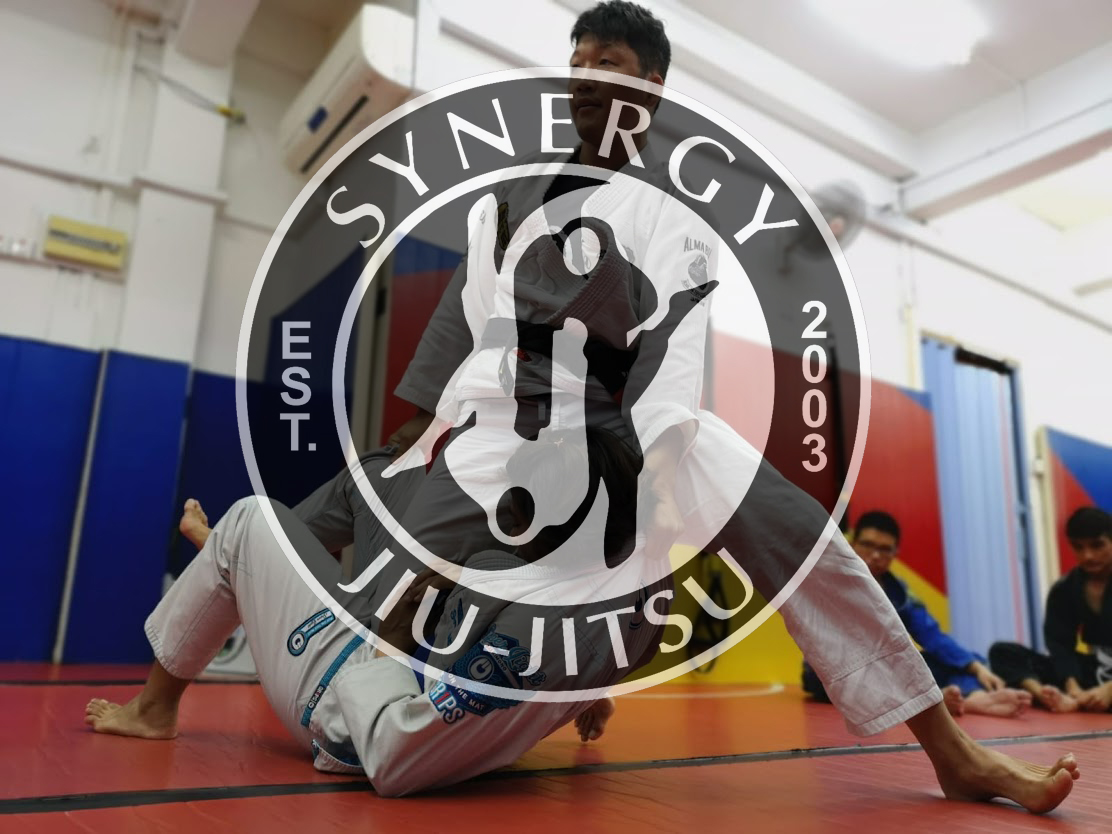 Official Organizer of ADCC Southeast Asia Events
No Gi Jiujitsu
A grappling style that led to the popularity of Mixed Martial Arts (MMA), No Gi Jiujitsu requires you to think fast. Without any grips that you would otherwise have when training in a gi, its also easier for you opponent to slip out of positions and submissions. No Gi Jiujitsu has increased applications and emphasis on street self defense.
Yes Gi Jiujitsu
Gi Training results in more friction, so it's important to develop sound defensive technique and understanding escaping and submission defense. Many positions and submissions can also be done only using the gi. Here, we focus on applying the principles of bjj without relying on the grips or strength.
JOIN US FOR A FREE TRIAL!
Follow us on social media!
Dojo Location
41A N Canal Rd, Singapore 059297